Learn about updates, new features, use cases and tips & tricks.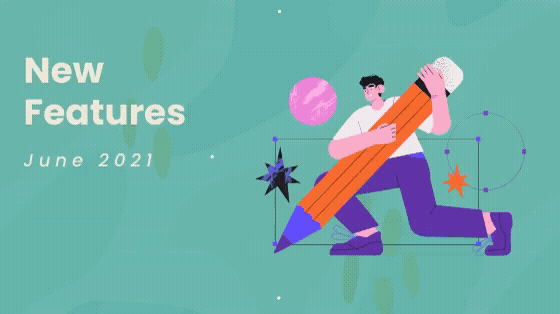 Features & Updates
New Features June 2021 Search & Filter You can add a search feature to your website to allow users to filter through long lists of prices with particular keywords they're interested in. This cleans up larger price lists and gives
Read More »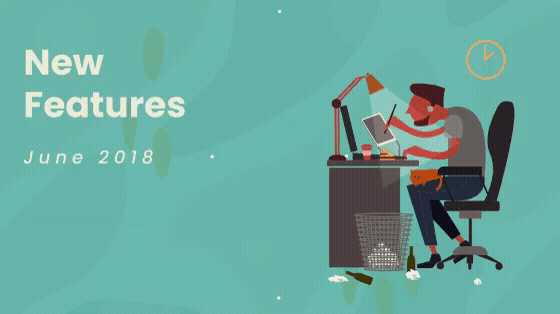 Features & Updates
New Features June 2018 Backup and restore: you can now back-up and restore any of your lists. This is great for developers who are working on a local server for starting their client's designs. You can move the plugin to
Read More »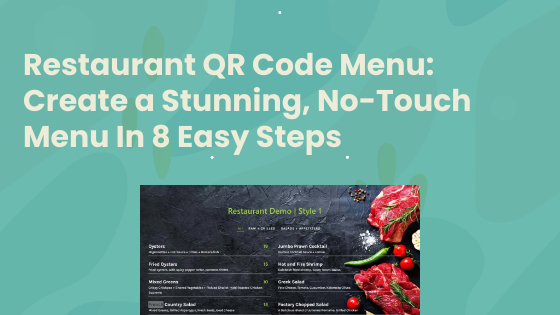 Articles
Do you know that 37% of diners prefer restaurants with QR code menus instead of a paper menu? During the pandemic, the germy surfaces of paper menus caused the spread of Corona Virus and thousands of restaurants around the globe responded by introducing digital ordering of food.
Read More »
Articles
Turn clicks straight into cash with a WordPress price list table plugin
Read More »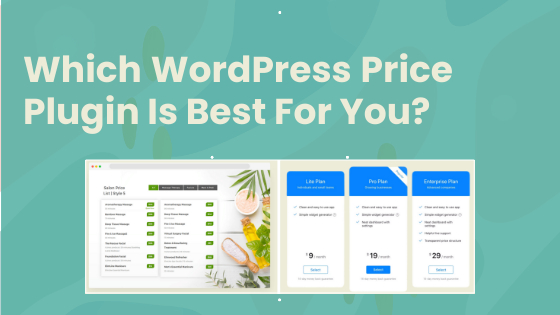 Articles
Which WordPress Price Plugin Is Best For You? Learn the different options and find out which one is best for you. Price List vs Pricing Tables Price lists (pricelists) are more menu-like in structure, which is great to show prices
Read More »