A WordPress plugin to showcase your prices.
Save time by building your price list quickly, in minutes, not hours!
* This plugin is a one-time cost. You will have access to all updates, forever.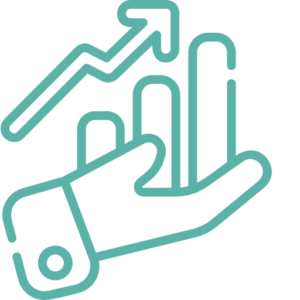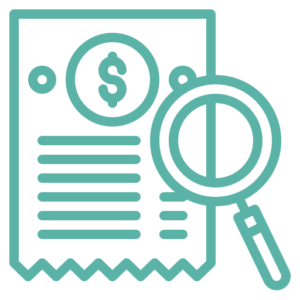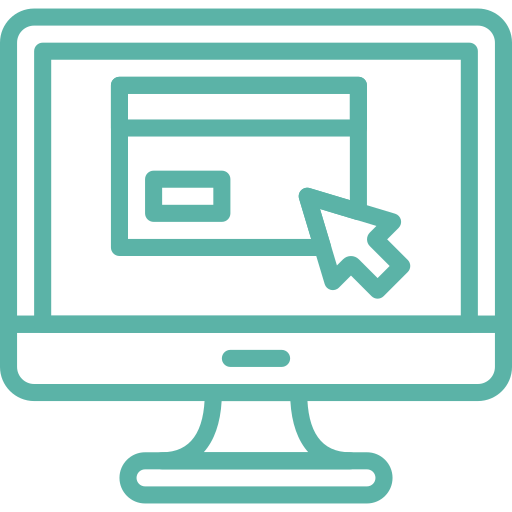 Enhance your user-experience with a categorized price list
With the category tab and search & filter features, your users will be able to find their desired products and services faster, increasing your sales and conversion rates.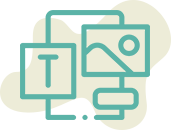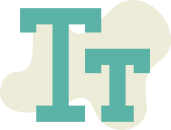 Buy This Price List WordPress Plugin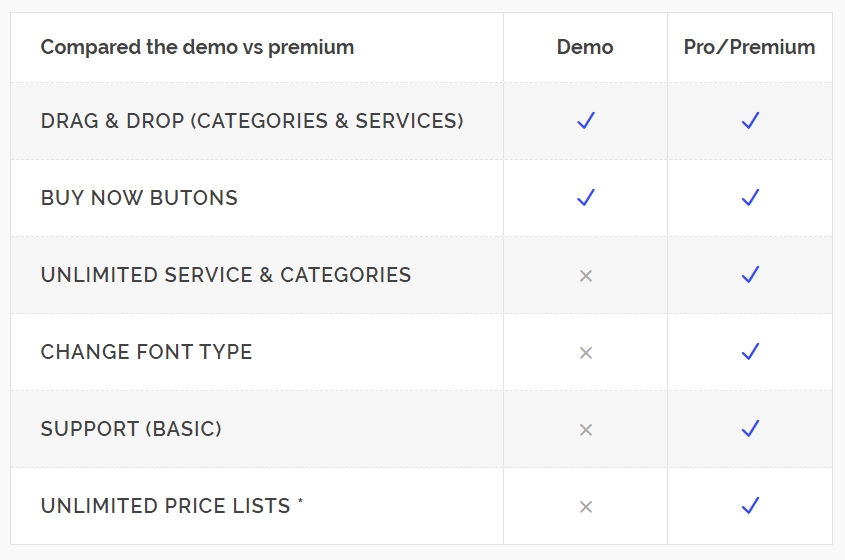 * Unlimited Price List is within reason. Some limitations of databases will vary depending on the user. Some limits users have experienced at 14 categories with 182 products.
** You're expected to use our free demo version first to ensure the full compatibility of this plugin and your site.
If you don't have a Paypal account, you can still click the link above and use the guest check-out option. All sales are final, and the refund policy is here.
Bulk license options for web agencies.