WordPress Price List Plugin
Capable of generating all kinds of looks and feels.
The following live demos below are made with the TECH look and feel in mind.
You have 7 different pre-made styles to choose from.
The following examples are only a few small samples of what you can do with this plugin.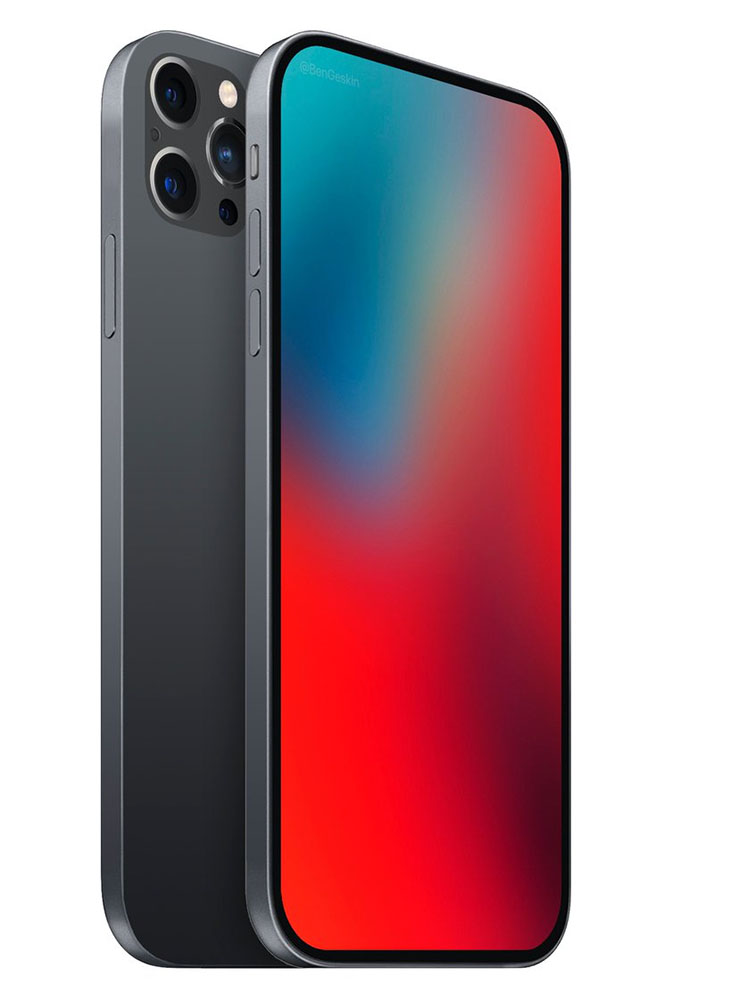 Mobile Screen Replacement
Mobile Battery Replacement
Fix Mobile Hardware Issue
Fix Mobile Software Issue
iPhone Battery Replacement
iPhone 8 Display Assembly Adhesive
Samsung Galaxy S10 Screen Repair
This example uses Style Price List's Style #4
SSL certificate/Security online

GeoTrust True BusinessID

$160

Comodo Premium Wildcard

$165
This example uses Style Price List's Style #3
SSL certificate/Security online
This example uses Style Price List's Style #7